GRACE: God's Riches At Christ's Expense
We all need to understand that God's GRACE is enough for us to live.

Galatians 1:6-9
No Other Gospel
6 I am astonished that you are so quickly deserting the one who called you to live in the grace of Christ and are turning to a different gospel 7 which is really no gospel at all. Evidently some people are throwing you into confusion and are trying to pervert the gospel of Christ. 8 But even if we or an angel from heaven should preach a gospel other than the one we preached to you, let them be under God's curse! 9 As we have already said, so now I say again: If anybody is preaching to you a gospel other than what you accepted, let them be under God's curse!


We do not need to feel ashamed to ask God for anything or go to him anytime. We need to understand that he is always there for us.

ATM: Any Time Mercy

God has mercy on us all the time.
Once we have God with us we will be peaceful in ever situation, no matter how serious or difficult a circumstance you are in you will only experience peace and not worry. That is God's GRACE!

Romans 6:23
23 For the wages of sin is death, but the gift of God is eternal life in Christ Jesus our Lord.

The wages of sin is death.
An award is a recognition that a person gets for his service,
A prize is when someone wins something.
And when we receive something without winning or being rewarded that is called GRACE!

And what we have is GRACE!

Romans 3:23
23 for all have sinned and fall short of the glory of God,

We all have sinned but God still has given us his grace.
He gives his GRACE as a gift to us.


Justice gives us what we deserve, God is a just God.
We recieve what is just and mercy is God withholding what we deserve.
Gift is what God gives out of Grace and Love.
His GRACE is sufficient for us.
Gift is purely because of grace and love.
Grace is God giving us what we do not deserve.

Righteousness is spoken a lot about in Romans, it is right standing with God.

When God gives us his grace we are just as if we haven't sinned.
And this happens when we believe in Jesus.
The minute you accept that Jesus died for you on the cross you will have eternal life!
We all are sinners and we receive GRACE through Jesus!
The Bible says that the humble will recieve Grace!
G: God's
R: Riches
A:At
C:Christ's
E:Expense

So what is GRACE?
God's Riches at Christ's Expense!

Watch full video here: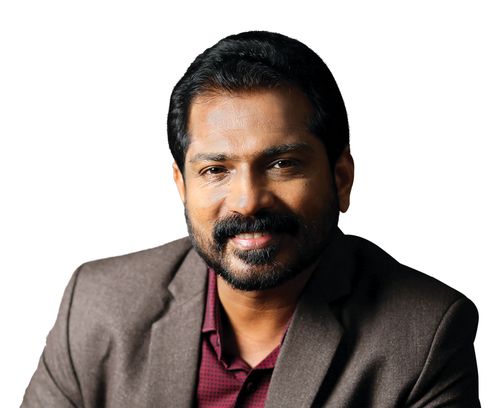 Dr. Damien Antony
Born and brought up in a Christian family, Dr. Damien Antony possessed an unquenching quest for truth right from his boyhood days and eventually his relentless search led him to the Bible. He is a Revival Preacher, Bible Teacher, Leadership Trainer, Author and a Life Coach. He moves under the anointing for Prophetic, Healing, Deliverance, Inner Healing and Financial Breakthrough. God has also blessed him with an Apostolic Mandate to take the Universal Body of Christ to the next level of revelation and anointing.